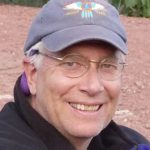 The curriculum was so well developed, and obviously the result of many many hours of careful contemplation, collaboration and construction by a remarkably talented team. A beautiful collage of science, knowledge, art and magic. All the teachers are remarkable in my experience.
Charlie Thompson, MD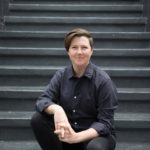 I want to express how much I am enjoying these trainings. They're packed full of great information offered by incredibly dynamic providers. I am so energized by what I am learning. I have been recommending the trainings to anyone who will listen. I found myself better prepared for the MAPS training having been through the Polaris curriculum and being acquainted with the core concepts of NOSC and the opportunities for its use in psychotherapy and inner-directed healing.
Avry Todd, LCSW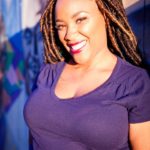 After attending this training series I feel competent in my abilities to offer this medicine to Queer and BIPOC clients in need. I really appreciated the cultural sensitivity that was
present in this training and open discussions about how this Ketamine work will assist in my ultimate goal of serving marginalized communities!
Courtney Watson, LMFT, CST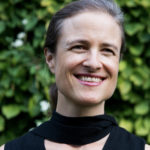 Each and every training I have done with Polaris has been entirely worthwhile. Harvey, Veronika, Eric and other guest teachers are warm, deeply experienced and so committed to this work. They are truly authentic and wonderful humans in this field. While the info can be dense, it is interspersed with playful moments (I love the dancing!), Q&A, breakouts and more, which helps a lot to keep things fresh. They share resources, which have been so useful in my own practice. In short, worth every penny for me. Thanks Polaris!
Elise Hoblitzelle, LMHC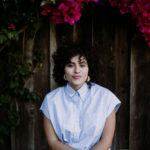 I want to congratulate you on an excellent decolonized training. I have to say after attending a number of trainings on psychedelic-assisted therapy, yours was to the point, engaging, balanced. I hope you feel proud of the work you are doing.
Jessica Semaan, AMFT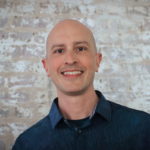 I was very happy with the whole approach of Polaris to this work and to the training — the emphasis on the sacred and on the creativity that the work demands from all involved. I really felt that your priorities and your hearts were aligned with the highest ideals of this work, and that this was imparted in the content of the module and the way it was all delivered.
Michael Muench, MD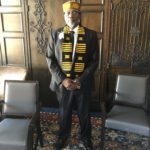 I cannot say enough about the quality of instruction being offered at the Polaris Insight Center. I have been in the psychiatric practice of medicine for 34 years and I can truly say the didactic course of studies being offered are on par with, and often surpasses that being offered anywhere else. They provide in-depth yet very practical training. This is a course for all practitioners who are interested in not only ketamine assisted psychotherapy, but their teachings can be applied to the broader field of substance assisted psychotherapy. This broader field would encompass the burgeoning field of therapy that is occurring within the context of the psychedelic renaissance. Of note is that they have a very obvious ease with treating members of under-represented/minority populations. This level of expertise could not have been gained solely through the reading of articles and books. I found the faculty at the Polaris Insight Center to be flexible enough to meet patients at the level of "where they are" in a culturally sensitive manner. Having offered this testimonial, I would recommend their training course without any reservations whatsoever to any practitioner seeking to practice in an informed and ethical manner when providing ketamine assisted psychotherapy.
Robert C. Strayhan, MD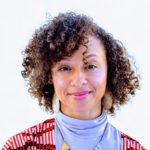 The KAP training with Polaris was comprehensive, engaging, and grounded in theory applicable to a variety of healers. I especially appreciated the training team's ability to respond to questions around cultural appropriation, and social injustice, and explore what accessibility could look like for all who seek healing through Psychedelic medicine. From assessment to integration, navigating transference and countertransference, and riding the waves of both ecstasy and challenge that come with this work, I feel confident in my ability to provide thoroughly informed and ethical Ketamine-Assisted Psychotherapy because of the Polaris training.
Leticia Brown, LMFT
The Polaris training exceeded my hopes and has deepened and energized my work with KAP. Eric, Veronika, and Harvey are practiced and generous presenters, with so much wisdom and experience to offer I expect I could repeat the same module many times and continue to learn. In offering these intermediate level workshops they are providing an invaluable and rare resource to the KAP community.
Colin Reid, LCPC
It's not easy to map the intersection of non-ordinary states of consciousness, psychology, and trauma. Eric, Veronica, Harvey bring amazing, depth, heart, and experience to their work. These trainings could be taken over and over, each time revealing another layer of wisdom and insight. I highly recommend the Polaris team and will be attending more of their offerings in the future
U.M.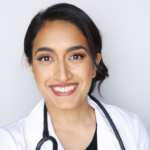 I have been very impressed by the Polaris Institute's Ketamine Training Seminars. The seminars were immensely educational, comprehensive and focused on working with ketamine holistically, as opposed to a strictly medicalized administration. The seminars gave me the confidence to hold ketamine-assisted therapy sessions in my own private practice and help my patients in a truly comprehensive way.
Dr. Priyanka Wali, MD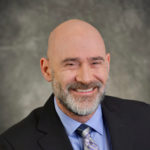 I have completed Modules 1-3 with Polaris Insight Center. Eric, Veronika, and Harvey are excellent teachers and practitioners. The didactic content and real-world clinical experience they offer is as pragmatic as it is deep and meaningful. I am very grateful for this training as preparation for Ketamine (and psychedelic) Assisted Psychotherapy.
Rick Barnett, PsyD, LADC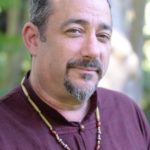 I felt really well received within the group and by all the presenters. The depth and clarity of their answers to my questions always felt spot on. It also gave me a much broader understanding of my own psycho-spiritual practice with psychedelics and that my current approach is very much deeply in alignment with the techniques you are utilizing, which is really inspiring to me. I am so deeply appreciative for this important healing work.
Merrill Ward, Exec. Director/Minister, Awakening Divinity Ministries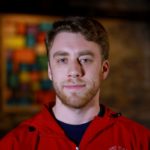 Polaris Insight Center's trainings on Ketamine-Assisted Psychotherapy allowed me to gain a complete understanding of the entire process from start to finish. I was able to have all my questions answered and finished the trainings with the necessary knowledge to feel comfortable providing KAP services to my patients.
Eric Peterson, LADC and LPCC
Thank you so much for the continued online trainings, I found the whole day to be engaging and helpful. I enjoyed getting to know a few of the other clinicians in the breakout sessions, nice to feel more integrated. I am very grateful for this space to learn with other professionals, thank you!
Anonymous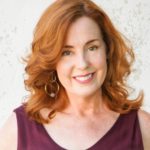 Thank you so much for yesterday's training. It was truly wonderful — beautifully and thoughtfully crafted, and so soulfully inhabited by you all. I feel I learned a great deal. Can't wait for more!
Mimi Sullivan, PhD, LCSW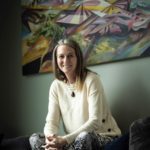 I was very impressed with the quality of the modules. The information the Polaris team presented in the modules was invaluable to my career. It's clear the Polaris team has worked hard to create a quality program. Their passion was evident and I highly recommend the training.
Barbara Chandler, LMFT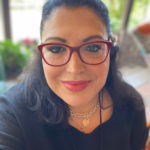 I have done extreme measures of research and I am sure this is the best training. I am really enjoying it.
Elif Raynor, LMHC
It's always a pleasure learning from the Polaris group. It is quite rewarding learning KAP from you all-how to be part of the solution of facilitating others' healing process in ways meaningful to the client. The collegial, respectful dialogue between Veronika, Eric and Harvey set the tone for an effective learning environment and building cohesiveness in a physically separated class.
Teresa Cone, MD
Thanks to each and every one of you, once again, for a truly incredible training. I was awed by your inspiration and knowledge, and it was the most well organized online training I have ever taken (a difficult feat!)
Chris Restivo, MFT
Thank you so much for the continued online trainings, I found the whole day to be engaging and helpful. I enjoyed getting to know a few of the other clinicians in the breakout sessions, nice to feel more integrated. I am very grateful for this space to learn with other professionals, thank you!
Anonymous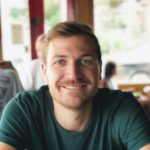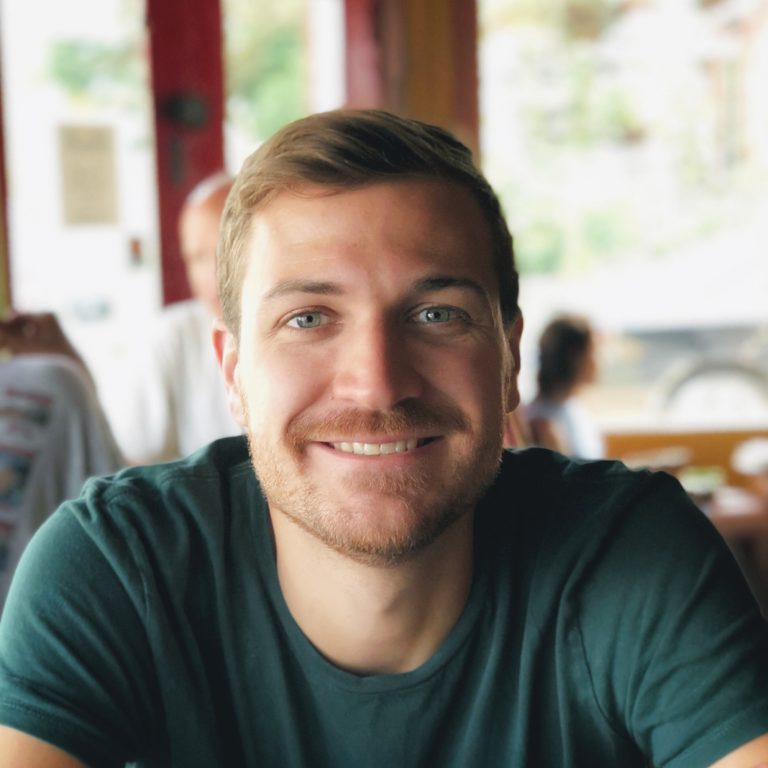 This Module 1 training for KAP was one of the most interesting, informative, entertaining, and engaging training I have ever had. Thank you so much for the great work you do.
Michael VanderWaal, LCSW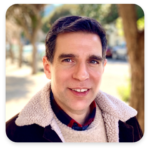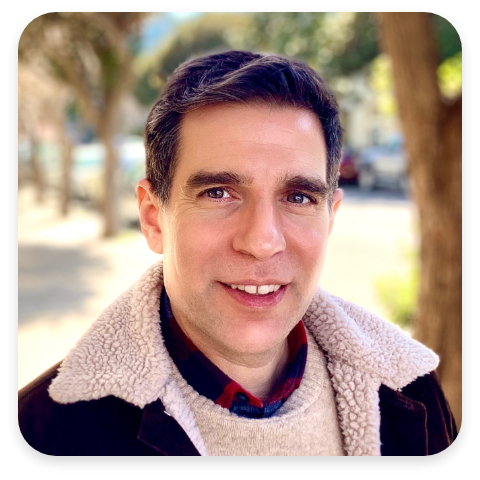 I would enthusiastically recommend Polaris training to anyone interested in learning more about providing Ketamine Assisted Psychotherapy for their clients.  The therapist trainers at Polaris are deeply experienced, compassionate and insightful. The training is comprehensive and includes detailed guidance on the preparation session, medicine session and the important integration session. Best practices are also shared regarding music selection and ritual as well as set and setting.  Insight is given to dosing strategies and options as well as the benefits and limitations of different delivery methods. The training is done via zoom but feel warm, personable and very comprehensive.  Polaris will give you the depth, breadth and knowledge that you need to succeed as a KAP provider.
Jonathan Van Nuys, RN, MS, NP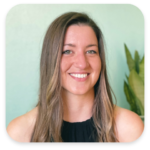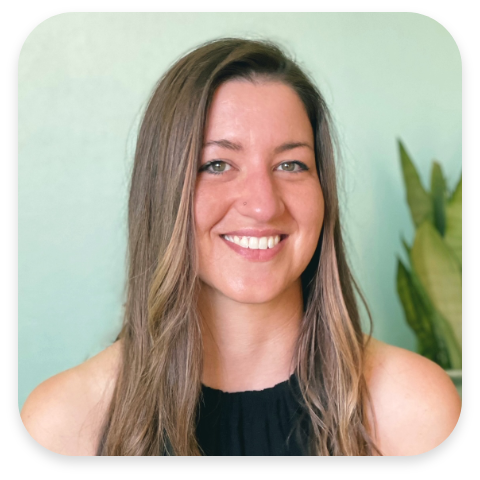 There is no replacement for wisdom when learning about Ketamine-Assisted Psychotherapy, and The Polaris Insight Center KAP Modules are not to be missed by anyone seeking thoughtful understanding of this work. The presentations are packed with helpful information, and easily shared for a variety of different professional backgrounds. The collaborative format of the modules encourages lively questions and the sharing of personal experiences. The information I learned from this course has directly impacted the quality of my work, but I was most struck by the profound level of knowledge and care of the presenters. Veronika, Harvey and Eric not only teach you invaluable skills, but they remind you of the humility and sacredness of working with expanded consciousness.
Leanne Lopez, RN 
Polaris Training was a very suitable supplement for me in the field of psychedelic-assisted psychotherapy, to which I devote most of my professional life (CPTR program at CIIS, MAPS training for working with MDMA, Compass Pathways psilocybin training). I have previously worked with ketamine in the psychiatric ward in the treatment of depressed patients by infusion, I joined Polaris training because I wanted to set up a center in Europe dedicated specifically to KAP. After completing 3 training modules, I feel enriched and I have directly integrated a lot of new knowledge into my own guidelines for working with KAP at our clinic.
Filip Tyls, MD, PhD