We are innovators in the field of psychedelic therapy.
We share a commitment to the integration of innovative and traditional methods of psychotherapy. We are dedicated to the ethical and compassionate clinical use of ketamine-assisted psychotherapy.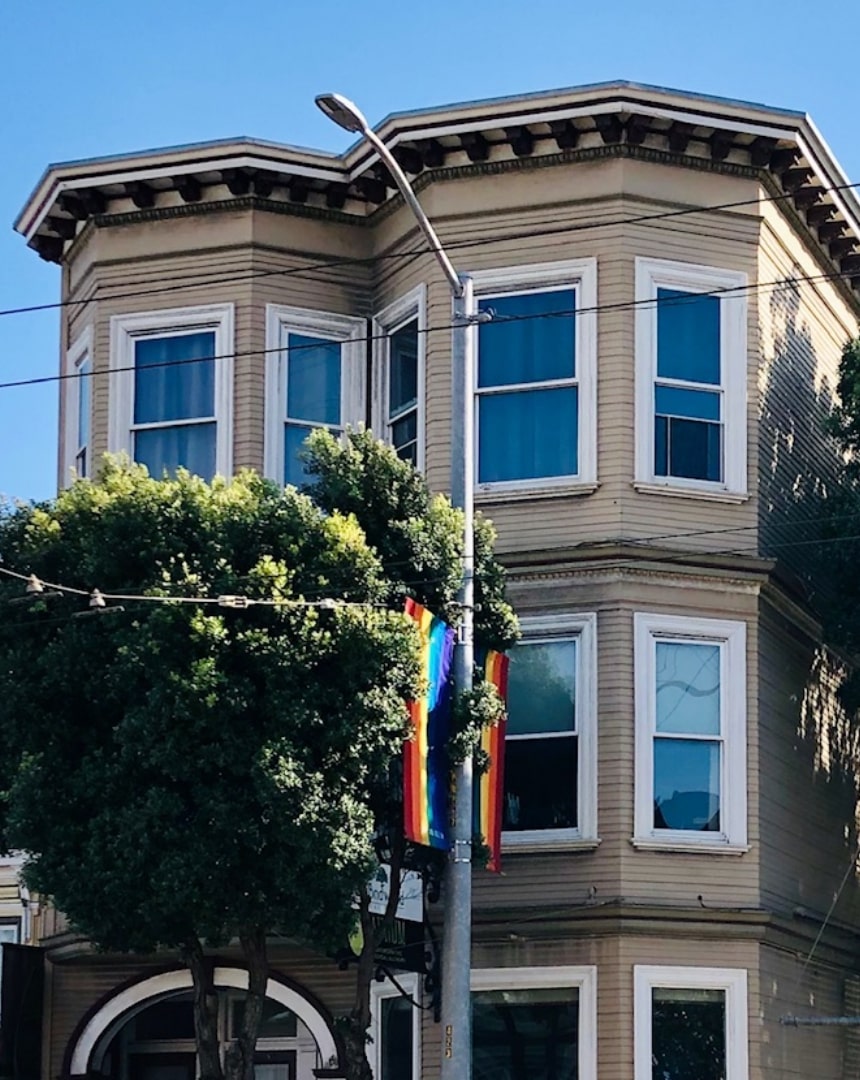 We are dedicated to helping people find well-being through the compassionate and ethical use of expanded states of consciousness.
We share a deep interest in, and have a broad range of experience working with, the psychotherapeutic potential of expanded states of consciousness.
Through our didactic and experiential training programs, we are committed to cultivating clinical skills and expertise for the next generation of psychedelic therapists and clinicians.
Our founding members are all MAPS (Multi-disciplinary Association for Psychedelic Studies) trained clinicians who have provided treatment in both Phase 2 and Phase 3 clinical trials of MDMA-assisted psychotherapy for PTSD.  Polaris members have trained with Ketamine Training Center and KRIYA Institute.
We currently offer individual, group, and couples therapy. We also offer training and consultation for mental health professionals looking to expand their clinical skills and practices to include KAP.