We are innovators in the field of psychedelic therapy.
We are honored to accompany our clients on their path of healing and to support them in moving through and processing pain, grief, unresolved traumas. In this process we witness and foster our clients' innate capacities to move toward wholeness and greater authenticity.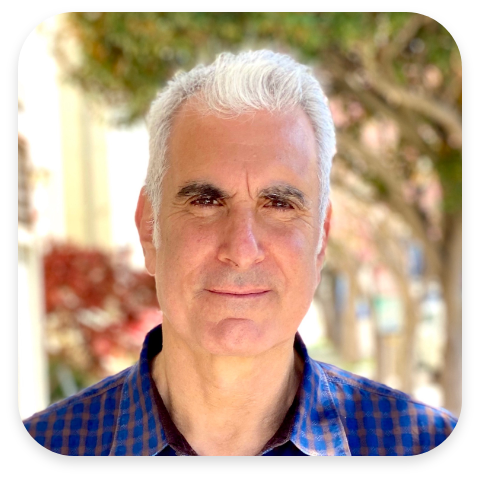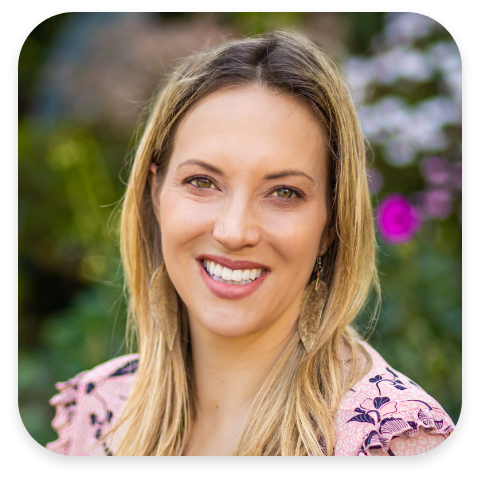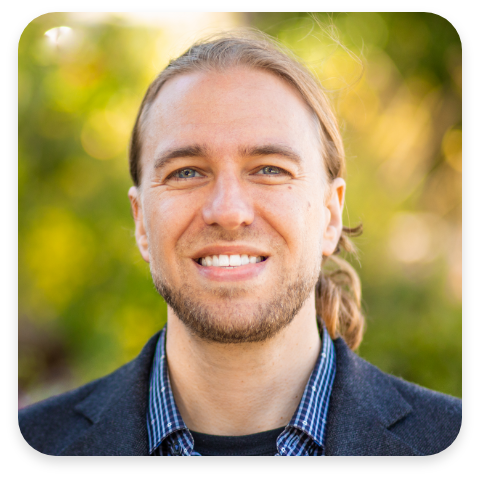 From the beginning, Polaris Insight Center has been committed to building a community of practitioners working together to move the field of psychedelic-assisted psychotherapy forward in responsible and innovative ways. We recognize our valuable connections with various professional communities, at the local, national, and international levels, in both research and practice. We also acknowledge the importance of our diverse lineages of teachers and mentors who have inspired us to develop our clinical practice and our training program with the values of inclusivity, mindfulness, and compassion, and with great respect for the potential of expanded states of consciousness in healing. In our work and teaching, we pay homage to the indigenous peoples who were the originators and keepers of shamanic healing traditions for thousands of years that continue to influence us in ways that extend beyond the knowable. We further honor the first wave of psychedelic researchers and clinicians, who pioneered the integration of psychedelic medicines and treatment protocols into the mental health field, including Stanislav Grof, Leo Zeff, Sasha and Anne Shulgin, and Terrence McKenna. We are grateful to our mentors and trainers in the field who have directly influenced our work, including Michael & Annie Mithoefer, Marcela Ot'alora and Bruce Poulter, Phil Wolfson & Julane Andries, and Raquel Bennett. And we are inspired and vitalized by our growing community of colleagues and KAP therapists who are stepping in to carry the torch forward with us.
Read More
In 2016, the founding members of Polaris Insight Center auspiciously crossed paths at the first MAPS (Multidisciplinary Association for Psychedelic Studies) training program for Phase 2/3 researcher/clinicians. As we began sharing our perspectives on the history and traditions of psychedelic psychotherapies – and their potential for the future of mental health treatments – it soon became clear we had much in common. We resonated with each other's visions for improving therapy treatment and outcomes, and with regard to the responsible use of psychedelic medicines and the healing potential of non-ordinary states of consciousness. We shared a strong belief in the need for greater access to the benefits of psychedelic psychotherapy, and particularly helping individual suffering from Depression and PSTD in all of their various forms. At the same time, we identified the unique balance of our collective backgrounds and different areas of expertise. Together we covered the waterfront: mindfulness-based therapies, somatic therapies, chronic pain management, dissociative disorders treatment, relational psychoanalysis and archetypal/transpersonal psychology, as well as humanistic/existential psychotherapy.
After training with MAPS, we became aware of the emerging field of ketamine-assisted psychotherapy (KAP) and its promising anti-depressant and psychotherapeutic potential. As we began KAP training together, we consolidated our mutual interest in joining with the growing international community of practitioners dedicated to developing new treatment protocols integrating ketamine with psychotherapy. Eventually, we realized we were uniquely prepared to team-up to open a clinic where we – with our diverse range of experience and knowledge – could utilize Wolfson's and Bennett's innovative KAP protocols and cultivate our own new approaches. We doubled down on furthering our professional development, presenting at conferences and organizing supplemental trainings and consultations to gather as much knowledge and experience as we could. After many long discussions, collectively we knew we were ready – and Polaris Insight Center was launched. Our young practice began to not only treat many patients from diverse backgrounds but as well to begin educating our colleagues in day long experiential and didactic seminars to familiarize them with the emerging field of ketamine assisted psychotherapy.
A couple of years into the development of our clinical practice, COVID-19 unexpectedly hit the world, creating among other things, challenges and opportunities. With extremely limited in-person options, Polaris founders began to develop an on-line individual and group KAP protocols, and what eventually evolved into an extensive on-line multiple webinar didactic training program, supplemented by intensive, immersive training retreats as soon as we were once again able to gather indoors. We have been able to train clinicians from around the country and around the world in both online and in person retreats. We eventually created a certificate program outlining the many essential elements we believed clinicians needed to develop in terms of competencies, confidence, and ethics in order to become effective KAP therapists. Our model for KAP clinical training is one of the first and perhaps most extensive in the field.
We believe that personal transformation happens through self-discovery and realizing our full potential, while helping others to do the same. Beyond our own continual professional and clinical development, we – the founding members – hope to remain true to our namesake Polaris, a steady guiding light, to help our clients navigate their transformational journeys. Furthermore, we aspire to help guide the training and development of the next generation of psychedelic clinicians.