We provide KAP for individuals, couples, and groups.
Comprehensive assessment and management services, including diagnosis, testing when indicated, education, assessment and a customized treatment plan using an integrative approach.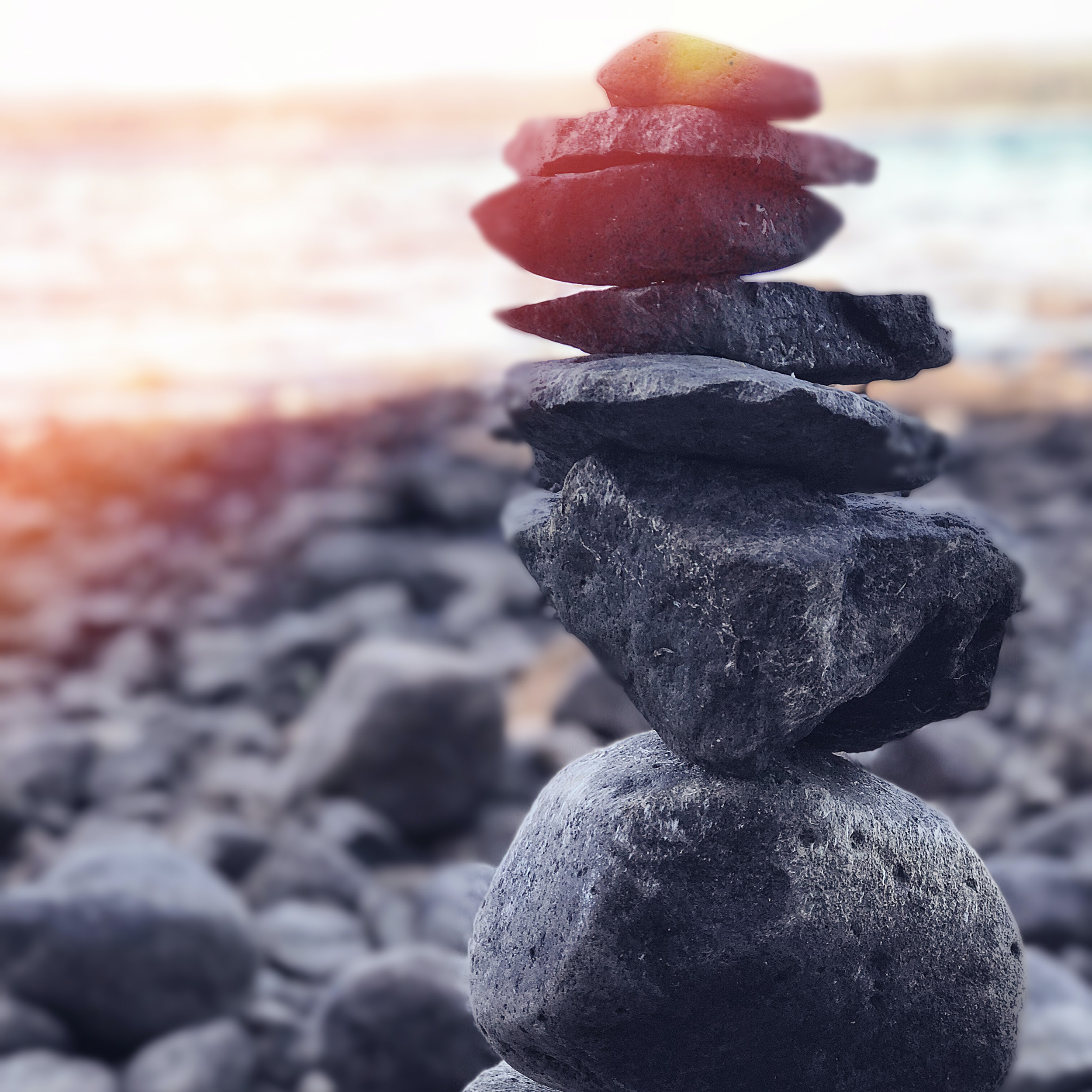 We are dedicated to providing integrative psychiatric services that support clients' progress through KAP treatment and enhance their overall well-being.
Our Integrative Psychiatry program employs a holistic, trauma-informed and attachment-based approach to treatment. Services include an in-depth psychiatric evaluation, the implementation of non-pharmacological treatments, nutraceuticals, vitamins, and herbal therapies when indicated, as well as pharmacogenetic testing to assess for medication efficacy.
Additionally, treatment can be oriented towards helping people gently taper off of long-term psychiatric medications when they are ready to do so and when it is deemed medically appropriate. For those clients requiring ongoing treatment with psychiatric medications, medication management may be provided. Referrals to additional, adjunctive mind/body services such as acupuncture, acupressure, bodywork/energy work, will be made if appropriate.
Robert Voloshin, DO, has received training with numerous leaders in the field of Integrative Psychiatry. He has also received training in Somatic Experiencing and Hakomi that inform his somatic and relational approach to working with clients. Robert has extensive experience working with adolescents as well as adults.