We offer mindfulness KAP integration groups.
Mindfulness teachings and community engagement support the healing process catalyzed through ketamine-assisted psychotherapy. Group meets, connects, has a brief presentation, practices meditation, and has open sharing about ongoing integration processes.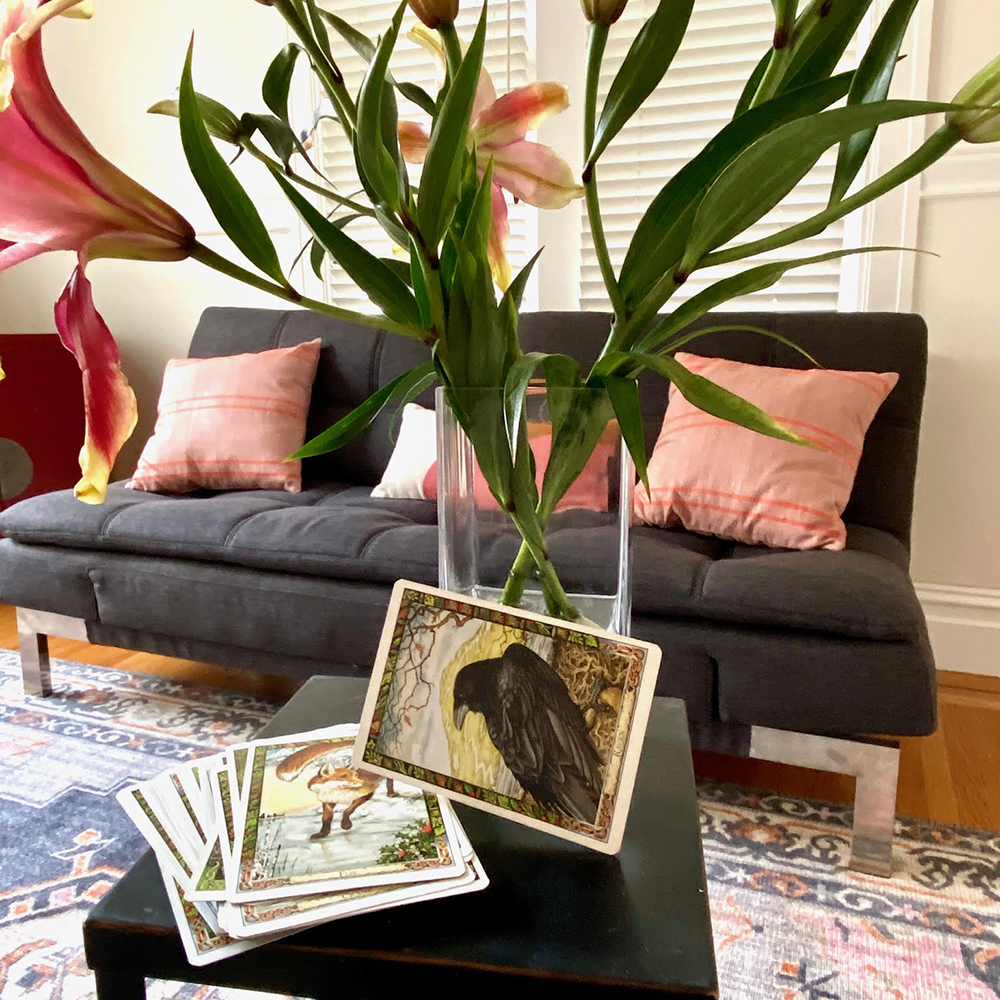 Contemplative practices in the context of community support groups offer additional opportunites for the integration of psychedelic experiences.
Where: Zoom Video; contact the facilitator, Devon@polarisinsight.com, if you are interested.
When: 1st Monday evening each month 7PM—9PM Pacific.
Who: All past and present clients of Polaris Insight Center are welcome. This is a drop-in group, so please feel free to join whenever you feel called and have time. No commitment to future groups is necessary. However, ongoing dialogues may be beneficial to the integration process.
Cost: $20/group. No one will be turned away for lack of funds.
Facilitator: Devon Cortright, Psy.D., has led groups for the past five years on addiction, men's issues, and mindfulness practice, and has been honored to witness the dynamic depth offered by meditation and group-work. Devon is a postdoctoral fellow at Polaris Insight Center.