I was very impressed with the quality of the modules. The information the Polaris team presented in the modules was invaluable to my career. It's clear the Polaris team has worked hard to create a quality program. Their passion was evident and I highly recommend the training.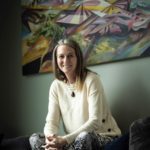 Barbara Chandler, LMFT
I have completed Modules 1-3 with Polaris Insight Center. Eric, Veronika, and Harvey are excellent teachers and practitioners. The didactic content and real-world clinical experience they offer is as pragmatic as it is deep and meaningful. I am very grateful for this training as preparation for Ketamine (and psychedelic) Assisted Psychotherapy.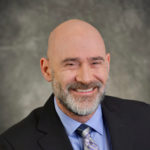 Rick Barnett, PsyD, LADC
I have been very impressed by the Polaris Institute's Ketamine Training Seminars. The seminars were immensely educational, comprehensive and focused on working with ketamine holistically, as opposed to a strictly medicalized administration. The seminars gave me the confidence to hold ketamine-assisted therapy sessions in my own private practice and help my patients in a truly comprehensive way.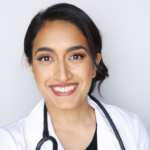 Dr. Priyanka Wali, MD
Polaris Insight Center's trainings on Ketamine-Assisted Psychotherapy allowed me to gain a complete understanding of the entire process from start to finish. I was able to have all my questions answered and finished the trainings with the necessary knowledge to feel comfortable providing KAP services to my patients.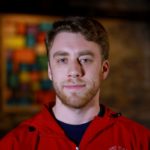 Eric Peterson, LADC and LPCC
After attending this training series I feel competent in my abilities to offer this medicine to Queer and BIPOC clients in need. I really appreciated the cultural sensitivity that was
present in this training and open discussions about how this Ketamine work will assist in my ultimate goal of serving marginalized communities!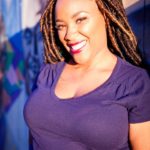 Courtney Watson, LMFT, CST
I want to congratulate you on an excellent decolonized training. I have to say after attending a number of trainings on psychedelic-assisted therapy, yours was to the point, engaging, balanced. I hope you feel proud of the work you are doing.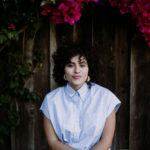 Jessica Semaan, AMFT