We are providing online / remote sessions during COVID-19
Polaris Insight Center is now offering online Ketamine-Assisted Psychotherapy (KAP) and Integration services. We plan to resume in-office treatments in mid-March 2021.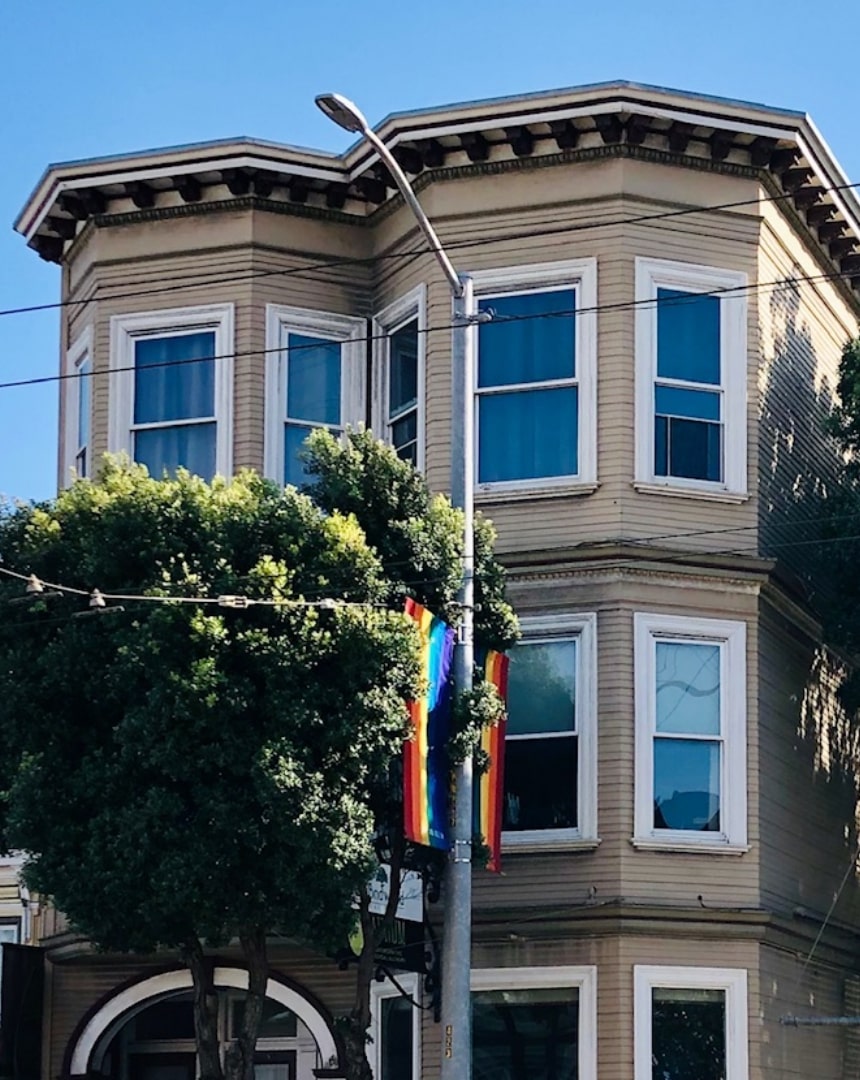 These adapted Ketamine-assisted psychotherapy (KAP) services can provide practical support and continuity-of-care for existing patients, as well as provide access to treatment for new patients.
Beyond KAP's demonstrated efficacy in treating depression, anxiety and PTSD, it may also be uniquely well-suited for our current circumstances: KAP has the rare potential to expand an individual's perspective on difficult emotions and situations.
Because Polaris understands many people have been impacted financially by this crisis, we are offering a limited number of sliding-scale appointments. For those in serious financial need, please ask your therapist or our intake coordinator.
Our road forward to a healthier global community will depend in large measure on how we care for others and how we care for ourselves.
Warmly,
Harvey, Veronika, Eric and the Staff at Polaris Insight Center