We provide KAP for individuals, couples, and groups.
We offer a variety of Group KAP modalities. The benefits of KAP can be augmented when provided in a group context, where there is a shared sense of community and access to multiple interpersonal perspectives.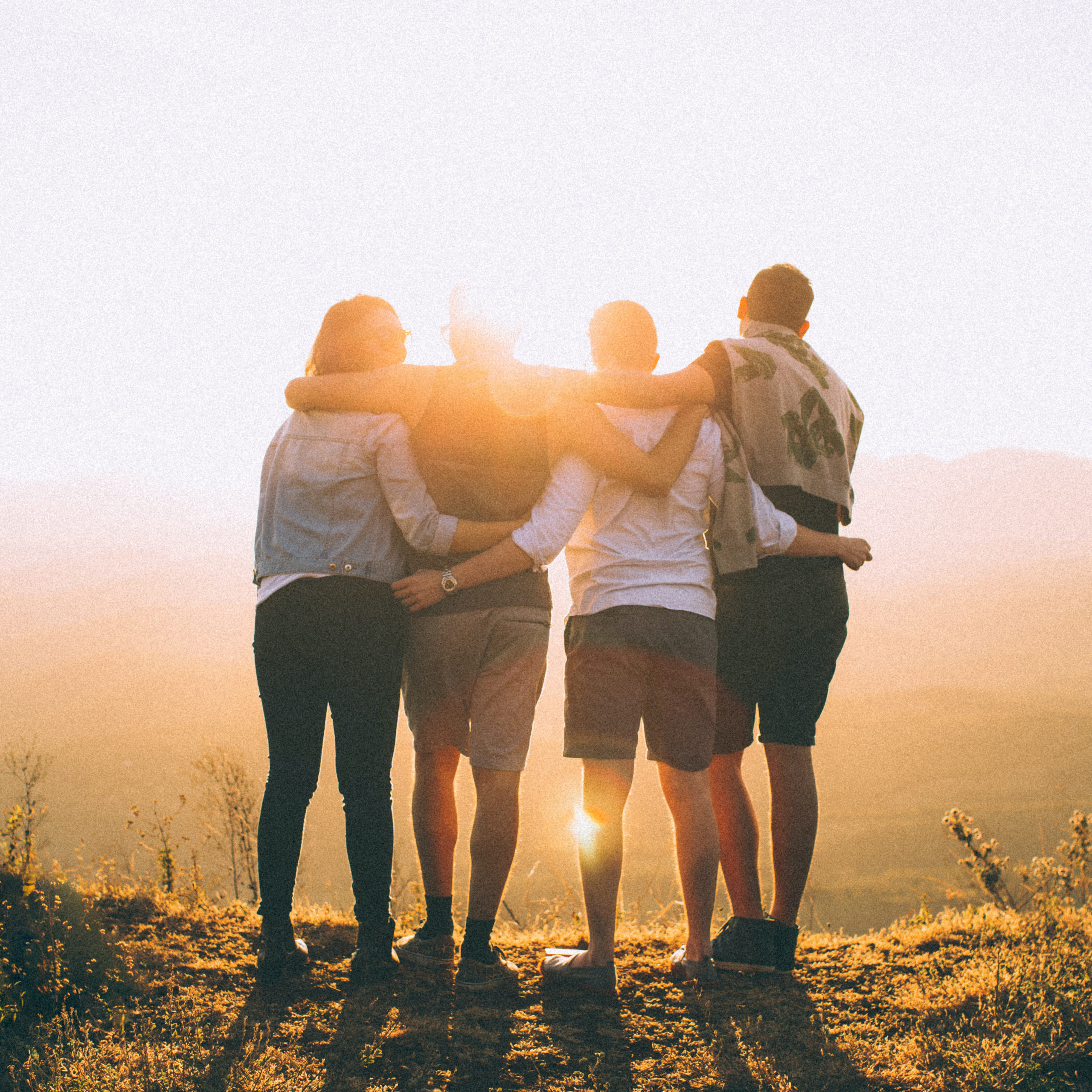 Group work and connection with others can support the process of integrating insights gained from ketamine sessions, and facilitate positive change.
Polaris KAP Group
Ketamine Assisted Group Therapy at Polaris Insight Center is offered exclusively for those who are interested in undergoing intensive ketamine-assisted psychotherapy (KAP) in a group setting.
These short and longer-term therapy groups consist of a small number of clients and generally two facilitators. Groups meet for a series of experiential sessions (4 hours each), along with an initial  90-minute preparation session. Interspersed with experiential sessions are 90-minute integration sessions.
Upcoming group:
Thursdays, August 19th – September 23rd, 2021
Facilitators: Eric Sienknecht, PsyD & Melody Hu, MD
Session 1: Preparation, August 19th, Thursday, 3:30 – 5:00 PM
Session 2: IM Session 1 (low dose), August 26th, Thursday, 1:00 – 5:00 PM
Session 3: IM Session 2 (moderate dose), September 2nd, Thursday, 1:00 – 5:00 PM
Session 4: Integration, September 3rd, Friday 3:30 – 5:00 PM (This session will be only with Dr. Eric Sienknecht, TBD if in person or online)
Session 5: IM Session 3 (moderate/high dose), September 9th, Thursday, 1:00 – 5:00 PM
Session 6: IM Session 4 (moderate/high dose), September 16th, Thursday, 1:00 – 5:00 PM
Session 7: Integration, September 23rd, Thursday, 3:30 – 5:00 PM
The total cost for the treatment (Intake + 90-minute preparation session + four 4-hour experiential sessions + two 90-minute integration session) is $2,975.
Booster Group
Booster groups are for past and current Polaris Insight Center clients, who are referred to the group by their treating therapist. IM ketamine groups are held in-office and facilitated by a senior therapist and a medical provider. We are also now offering online booster groups, in an at-home, lozenge format.
Clinicians' Support Group
We also provide open, drop-in KAP groups for clinicians who are seeking treatment and support around professional stressors, compassion fatigue, and burnout. Prior individual KAP session is required.